Friends of Cochamó + 1% for the Planet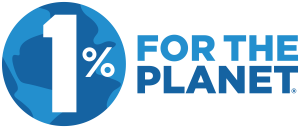 Friends of Cochamó is now a proud environmental partner of 1% for the Planet!
As Patagonia-founder Yvon Chouinard wrote in his seminal book, Let My People Go Surfing, "The intent of 1% for the Planet is to help fund these diverse environmental organizations so that collectively they can be a more powerful source in solving the world's problems."
Check out our 1%FTP profile here.
If you'd like to help support our work, please consider making a donation.