ATCF Grant Update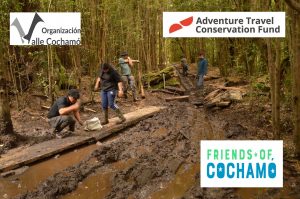 The results are in from our Adventure Travel Conservation Fund grant, and we couldn't be happier with the work the local community has done on the trail!
Check out some of these before-and-after photos.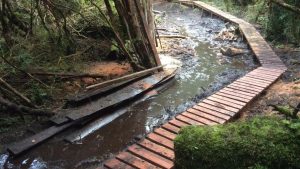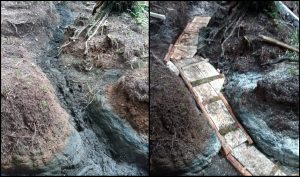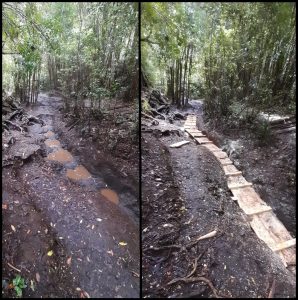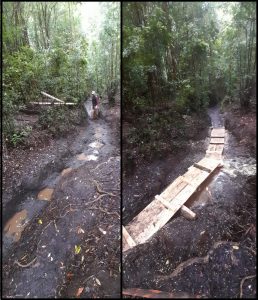 As the Adventure Travel Conservation Fund says, "this project and grant funding is part of a larger initiative to fund communities who are impacted by the downturn in tourism due to Covid, but who are prioritizing conservation to better rebuild for when tourism returns."
We're so proud to be a part of this effort! Thanks ATCF, and big thanks, too, to all the local Cochamoninos helping out with the project!
If you'd like to help support our work, please consider making a donation.